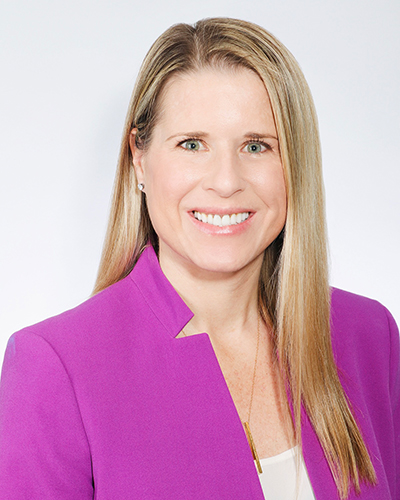 BONITA SPRINGS, Fla. – Dec. 15, 2021 (SOURCE: Argentum): Argentum's Leadership Advancement & Development (LEAD) program's first cohort of 20 senior living professionals was celebrated at Argentum's Senior Living Leadership Summit for completing a year of training and education.
The select group of senior living professionals at the regional or corporate level is nominated by senior living executives and given opportunities for development in support of their career goals. Members also complete a capstone team project in small groups, developing research or best practices in critical areas of senior living. Topics for this year's projects included disaster preparedness, occupancy, and quality.
"This diverse and exceptional group proved their abilities during a difficult year," said James Balda, Argentum president and CEO. "They brought value to the industry as a whole, while advancing their own skills and careers. Seeing their performance helped give us all confidence in the industry's future."
Argentum congratulates the inaugural LEAD cohort:
Jonathan Barbieri, Inspirit Senior Living
Manuela "Ella" Barney, Five Star Senior Living
Cassondra Blair, Integral Senior Living
Zachary (Zach) Butcher, Brookdale
Jennifer Deal, Brandywine Living
Natasha Drake, Solvere Senior Living
Ronda Duckworth, Commonwealth Senior Living
Serina Durrah, Phoenix Senior Living
Heather Haley, Integral Senior Living
Kari Hummel, LCS
Sundeep Jeste, Solvere Senior Living
Heidi LaVanway, Discovery Senior Living
Shane Ness, MBK Senior Living Communities
Lennon Pukowsky, Brandywine Living
Erin Rohrbacher, Integral Senior Living
Michelle Shinn, MBK Senior Living Communities
Brittney Thoreson, Knute Nelson
Christy Van Der Westhuizen, MBK Senior Living Communities
Victoria Vetter, The Arbor Company
Rick Westermann, LCS
Information regarding the 2022 LEAD cohort will be announced after the new year.