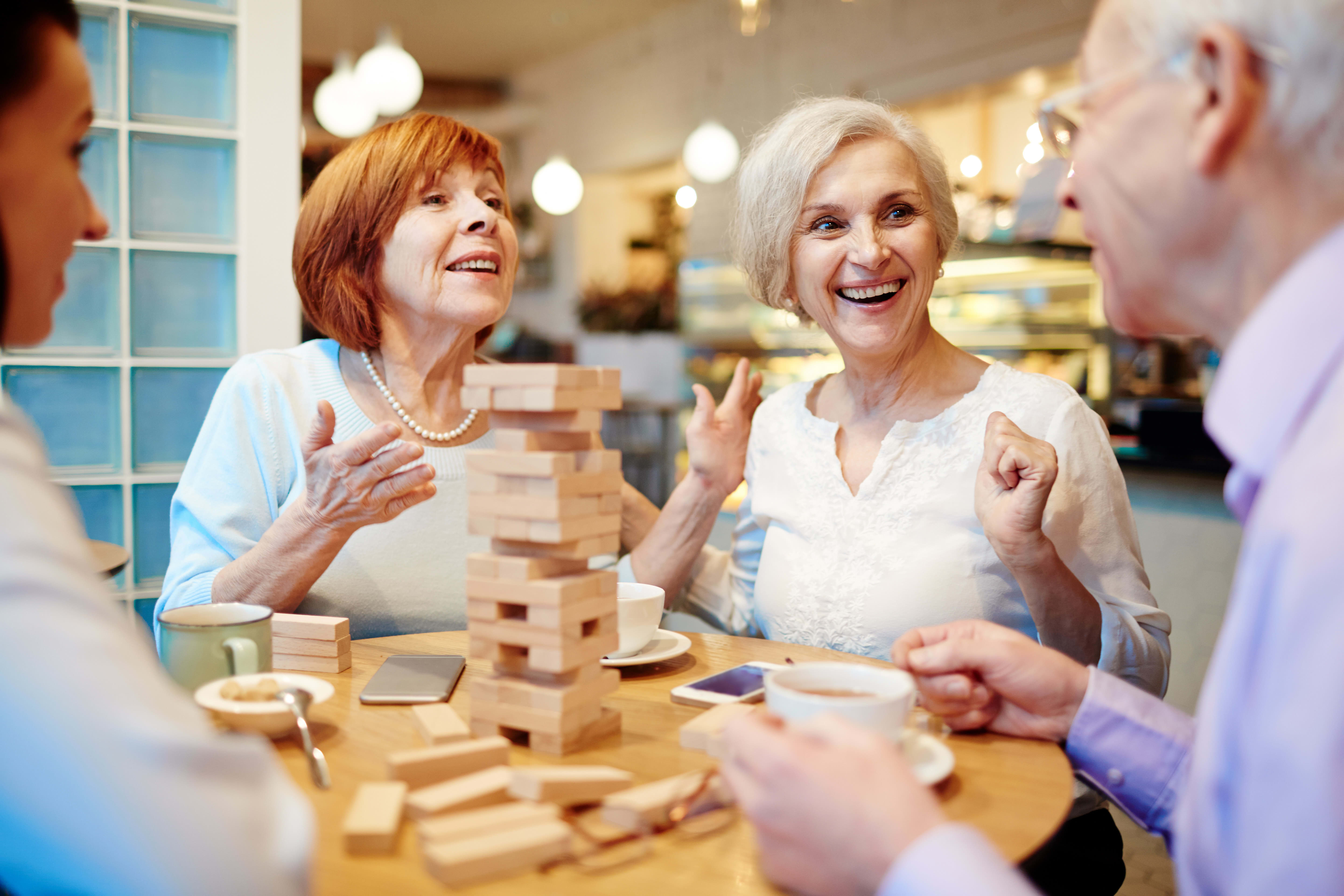 Redefining Senior Living
Thank you for your interest in Discovery Senior Living and welcome to our growing family of communities. With almost 3 decades of experience owning, operating and managing successful, award-winning senior living communities, Discovery Senior Living has built a wealth of knowledge, passion, and respect for seniors housing. We have set high standards of performance for team members at all levels. Residents and their family members put faith in us to perform jobs that meet and exceed their expectations. We help residents live a life of happiness, wellness, and enrichment every day. We affect people's well-being and that is a tremendous task and responsibility.
We also have a responsibility to our teammates, managers and financial partners to achieve goals that continue to make our business and communities successful. We are a remarkable group of professionals that are not the norm, but rather the exception. We are leaders of our industry, redefining senior living and reaching a new level of achievement through integrity, teamwork, performance, accountability, hard work, compassion and creativity.
Read through a few letters our residents and their loved ones have written about our communities.
We understand that this can be a new and challenging time for your family, and we are here to help you make the best decision. We have helped thousands of people in very similar situations as your own navigate this new world and welcome the opportunity to be the same support for you. We are here for you.