Lifestyle Programs to Customize Your Life
Discovery Senior Living developed exclusive lifestyle services that allow you to customize your life. Dining, Activities, Wellness, Transportation, Housekeeping and Concierge services were designed with one thing in mind - it's all about you. Working with you and your loved ones, our team will develop a customized lifestyle based on your needs, wants and abilities. This personalized approach allows to create and environment best suited for you to thrive. We have thoughtfully considered every detail and designed services that are intuitive, engaging, enriching and compassionate.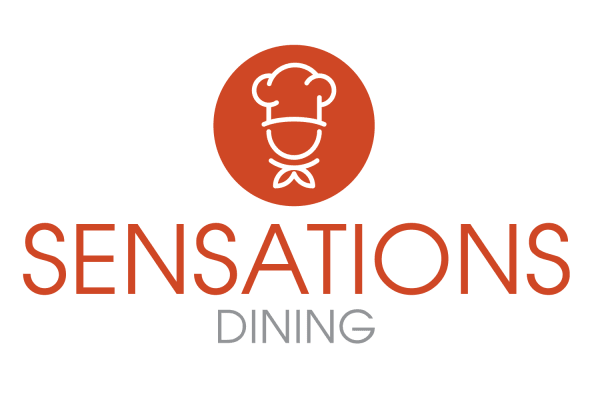 Sensations Dining
Some of the most exciting times happen three times a day at Discovery Senior Living communities. That's when residents sit down in the Sensations dining room to enjoy healthy, delicious meals made from scratch complete with friendly table service, sparkling china, and linen tablecloths and napkins. Our Executive Chefs prepare daily menus filled with international cuisines and artistically prepared meals to suit every palate. Using the freshest ingredients available, our chefs create mouthwatering appetizers, entrees, and desserts that keep our residents taste buds tingling. You'll also love the selections during themed parties and other special events.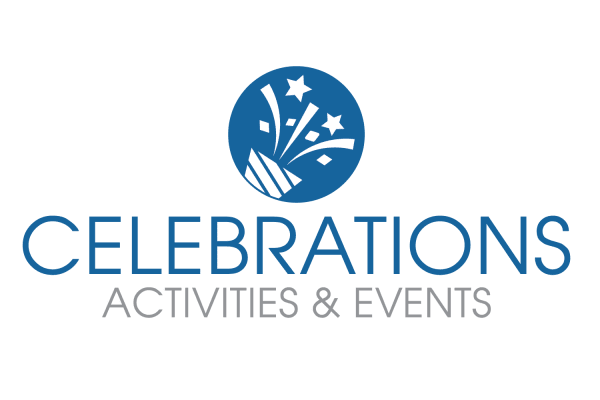 Celebrations Activities
Stay active and continue to enrich your life with our Celebrations activities program. Our full-time Activities Director ensures there's always a variety of activities and events going on. From exercise to parties, education programs to games, you'll find something to enjoy with friends and neighbors each day. Whether at the community or on-the-town, you'll find it difficult to decide what to do next!
Dimensions Wellness
Residents at Discovery Senior Living communities should expect the very best in professional health and wellness care with our Dimensions Wellness Program. Keeping you healthier longer is the key to better quality of life, which is why our team takes a comprehensive approach to personalized care. This includes a professional team with specialized training and education in senior care to assist with daily activities as needed. Moreover, wellness activities and social events are provided to keep your life full and enriched. You'll find our resident-focused philosophy to be just what you need, all right on site with a professional team available around the clock. It's everything you may need now, or may need in the future, all in one place including visiting health professionals, private duty care and companion services as needed.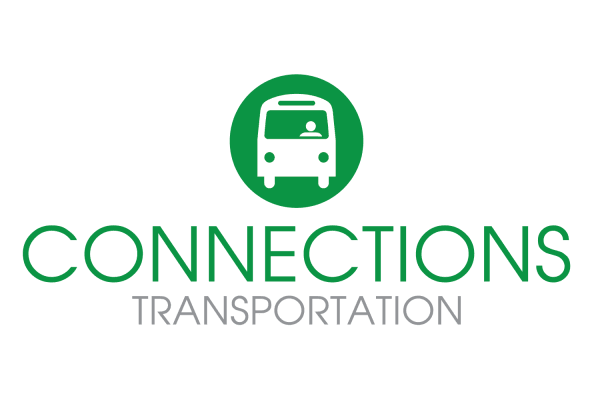 Connections Transportation
When you live with us and need to get out and about, our professional drivers will get you there with our complimentary scheduled Connections Transportation. Check the schedule for regular trips to nearby locations such as dining, shopping, religious services and other fun excursions. For personal appointments, like going to your doctor's office, just make a request at the Concierge Services Desk a couple days in advance and we will make sure you get there on time.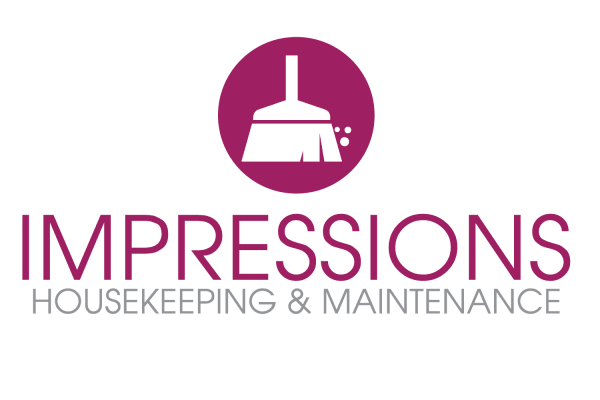 Impressions Housekeeping and Maintenance
Our Impressions Housekeeping team at Discovery Senior Living makes a lasting impression in keeping your community and home clean allowing you more time to do the things you enjoy. Expect excellence from dedicated and conscientious team members who are committed to the utmost in quality for the care your home deserves.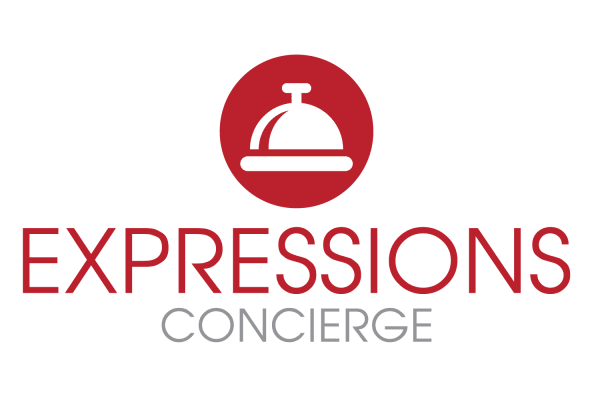 Expressions Concierge
Concierge services at take the hassles out of your life and put conveniences in. We can make reservations to local restaurants or a must see show. Need a beautiful flower arrangement sent to a friend or family member? We'll have them delivered. We'll also help make your move smooth and stress-free. We are at your service!