Making a Difference in Our Community and Beyond
Discovery Senior Living team members are dedicated to serving and giving back to the community. We want the impact we have to expand even beyond our residents, their family and friends. We want to be able to make a difference to the causes that affect our industry and even the ones that don't.
That's why we established Discovery Makes a Difference, a committee of great group employees on our team who volunteer their devotion and time to help others in need.
When it comes down to it, serving others is at the core value of our business. I also believe it's our corporate duty to extend this service beyond the business side of things. We use the skills we have, the assets we've acquired and our outstanding team members who volunteer their time to contribute to society and help others.

Richard Hutchinson, CEO
Discovery Makes a Difference by raising and matching funds for donations, hosting food drives and pet drives, participating in charity walks, shipping care packages to our veterans and much more. We are always searching for new and exciting causes to join, so please feel free to bring new ideas to the table. We are always welcoming new members so keep an eye out for upcoming meetings and events below.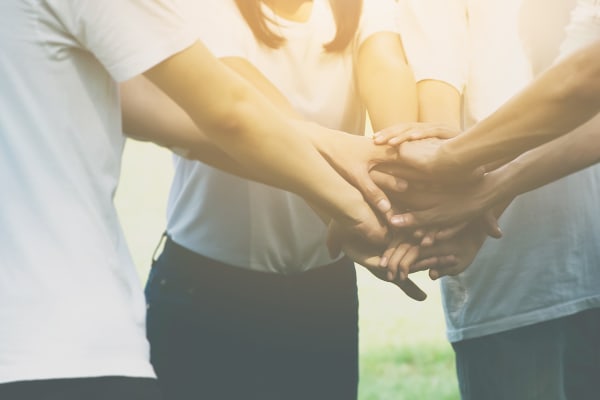 UPCOMING EVENTS
Check back for more events coming soon!